Hitch a Memorable Ride with Colorado Airport Shuttles: Denver to Lakewood, Sorted!
Hunting for a rock-solid, fun, and breezy trip from Denver to Lakewood? Bingo! At Colorado Airport Shuttles, we don't just drive, we create stories. Puzzling over what gives our service that sparkle? Well, let's lift the bonnet and have a look-see!
High-Quality Denver to Lakewood Shuttle Services
Our Denver to Lakewood shuttle service isn't just about getting you from point A to point B; it's about providing a top-notch travel experience. Our well-maintained, cozy shuttles offer door-to-door services, guaranteeing a seamless ride. We understand the importance of timing, so we ensure our shuttles are always prompt and on schedule.
Simple Reservation System
Setting up your Denver to Lakewood transportation with us is as straightforward as it gets. Just provide your pick-up and drop-off locations, choose your desired travel time, and your ride is booked!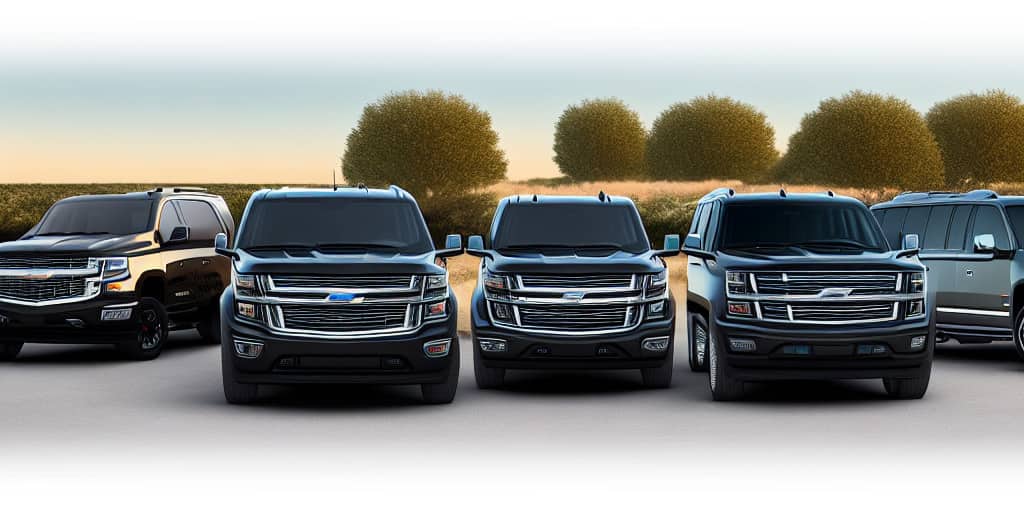 Why Colorado Airport Shuttles for Your Denver to Lakewood Transportation?
Amongst many options for your Denver to Lakewood transportation, why do countless passengers choose our services? Here are some compelling reasons.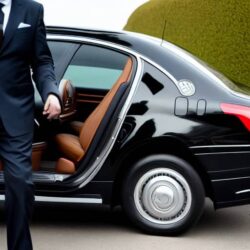 Reliability and Ease
We take pride in our dependable Denver to Lakewood airport shuttle services. With us, you can sit back, relax, and appreciate Colorado's stunning landscapes while we take the wheel.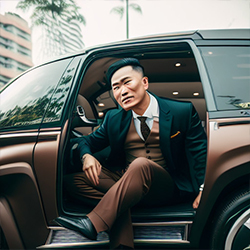 Prioritizing Safety
Your safety is at the heart of our operations. Our drivers are professionally trained, and our vehicles undergo frequent safety inspections, ensuring a secure journey.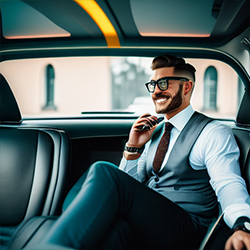 Value for Money
Our Denver to Lakewood shuttle services offer high-quality service at a fair price. With us, you receive excellent value without compromising your wallet.
Your Voyage from Denver to Lakewood
Want a sneak peek of your journey from Denver to Lakewood? Let us guide you through.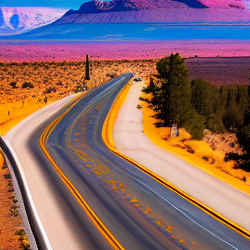 A Visual Feast Awaits
The journey from Denver to Lakewood? It ain't just a drive, mate! It's a visual banquet with Mother Nature going all out. Lush greens that'll make your heart sing and mountain vistas that'll have your jaw dropping – beauty's not in short supply here, no sir!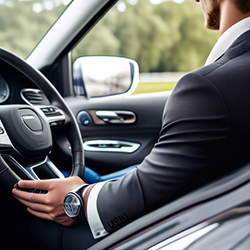 Proficient Drivers
Our drivers are well-acquainted with every nook and cranny of the Denver to Lakewood route. They're friendly, well-informed, and ready to assist you in any way possible.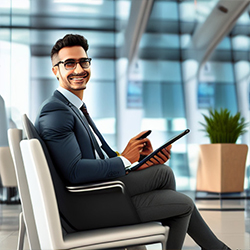 Never Miss a Beat with Colorado Airport Shuttles
Late appointments, flight delays – stressin' about 'em? We gotcha, mate! With our Denver to Lakewood shuttle, we're on time, every time. Because hey, punctuality ain't just a word to us, it's a promise we live by!
Are You Set for Your Journey?
At Colorado Airport Shuttles, we're not just a shuttle service; we're your travel buddies. With us, your journey from Denver to Lakewood will be relaxing, entertaining, and most importantly, trustworthy.
Schedule your Denver to Lakewood shuttle today and see the difference for yourself. With Colorado Airport Shuttles, your comfort is our commitment.
We're excited to see you on board soon! Remember, it's not just the destination that counts, but the journey. And we're dedicated to making that journey memorable. So, are you set to embark on yours?
For any questions or clarifications about our services, our contact page is always available. We look forward to supporting you.